Starfish Ministries is strategically involved in planting churches in the northern remote part of Haiti known as the Gros Moines area. The church planting ministry closely follows the school ministry. After starting a school or supporting an existing school in a village, the next step is to conduct an evangelistic crusade as the beginning of a new church plant.
As we reach out to these remote villages with schools and feeding programs, they become very open to the good news of Jesus Christ. God is at work in these villages and has invited Starfish Ministries to join Him in that work. We look to the Lord to lead us to more unreached people and seek to share His love and compassion with the lost in these villages.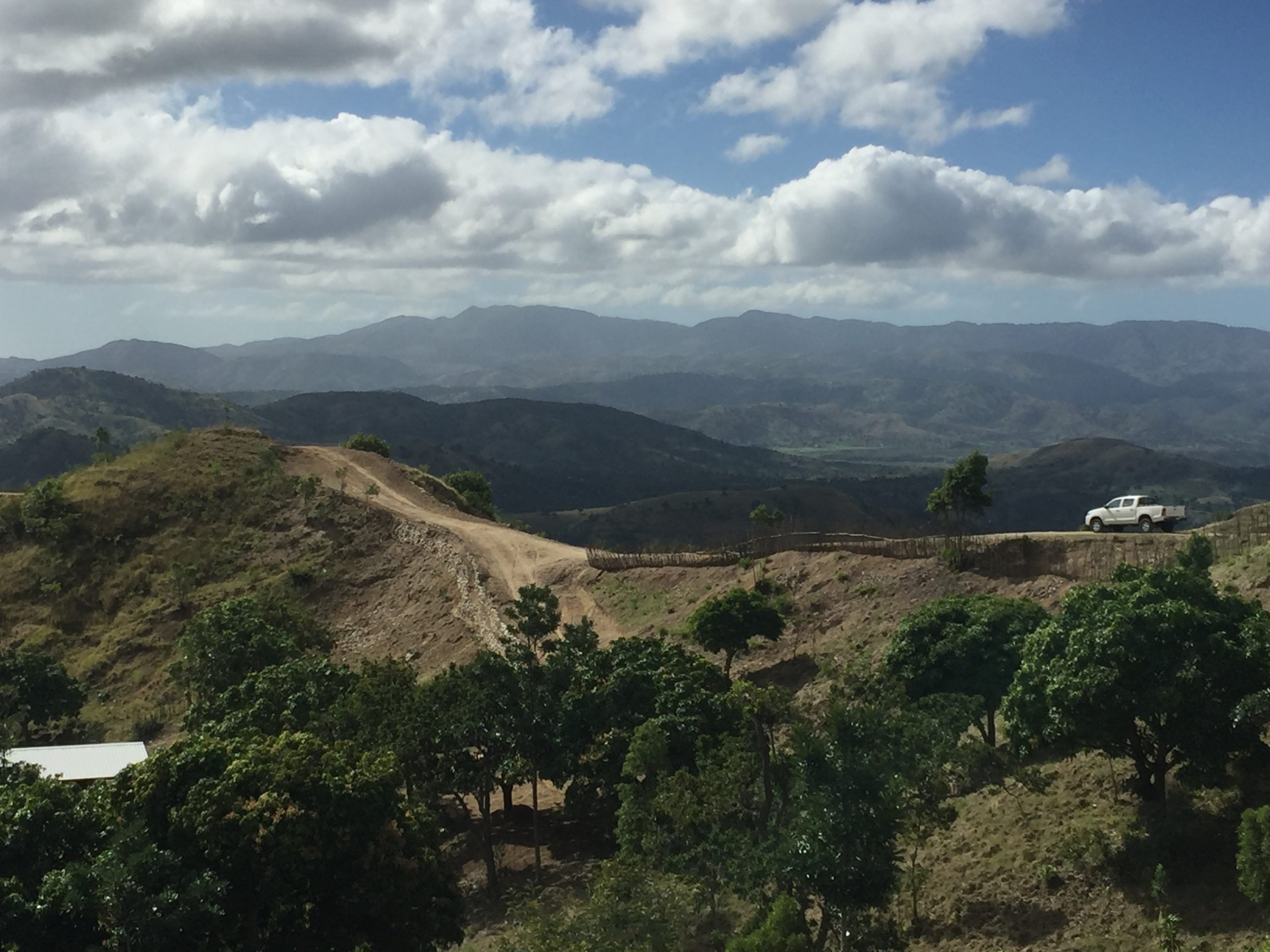 For example, the village of Belair was eager for a school so they hand-carved a road from Tricotte up the steep hillside. Clarius, the school's headmaster and pastor, worked alongside the other villagers, building a relationship and excitement about beginning a church. The first school was built with a temporary wall between classrooms to be removed for church gatherings. Some of these people previously walked to Tricotte for church, but many had never heard the Good News before! Their curiosity and relationship with Clarius opened the door for a relationship with the Lord!
Soon, the church in Belaire outgrew the two classroom school. Property was purchased to build a church building, however, there was a tree on the land dedicated to voodoo practices. The voodoo tree was burned down and a church now stands on land that was used for satanic practices! Praise God!