Three to four times a year we lead 10-14 day mission trips with teams from churches, college ministries, or friends of Starfish ministries. They have built schools, churches, and houses, done maintenance projects at the orphanage, carried audio-visual equipment into remote villages to show the Jesus Film, and taught English to school children. They've encouraged Haitian believers with testimonies of God's faithfulness in their own lives, and they have helped with various clinics and distributions, and much, much more.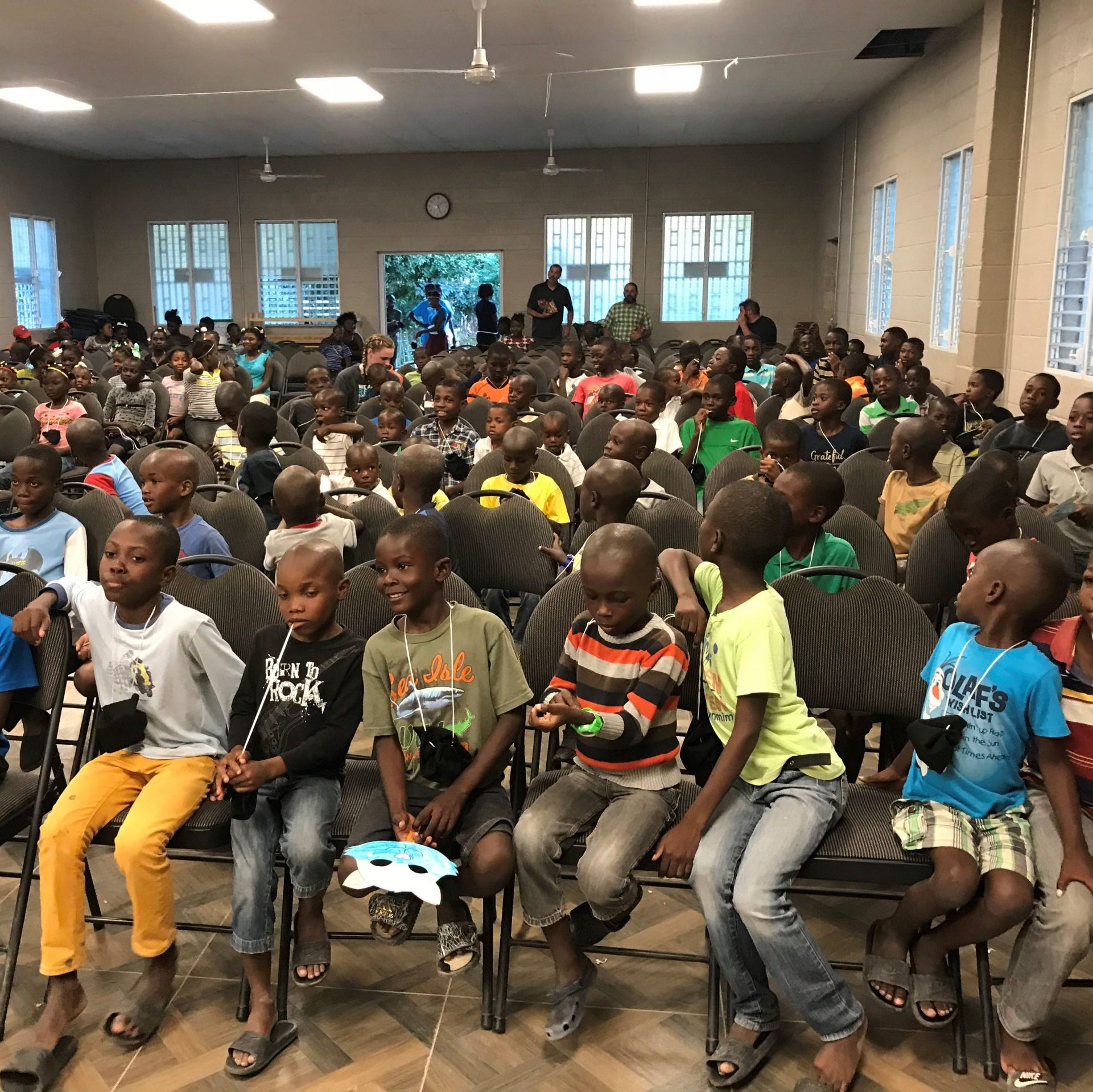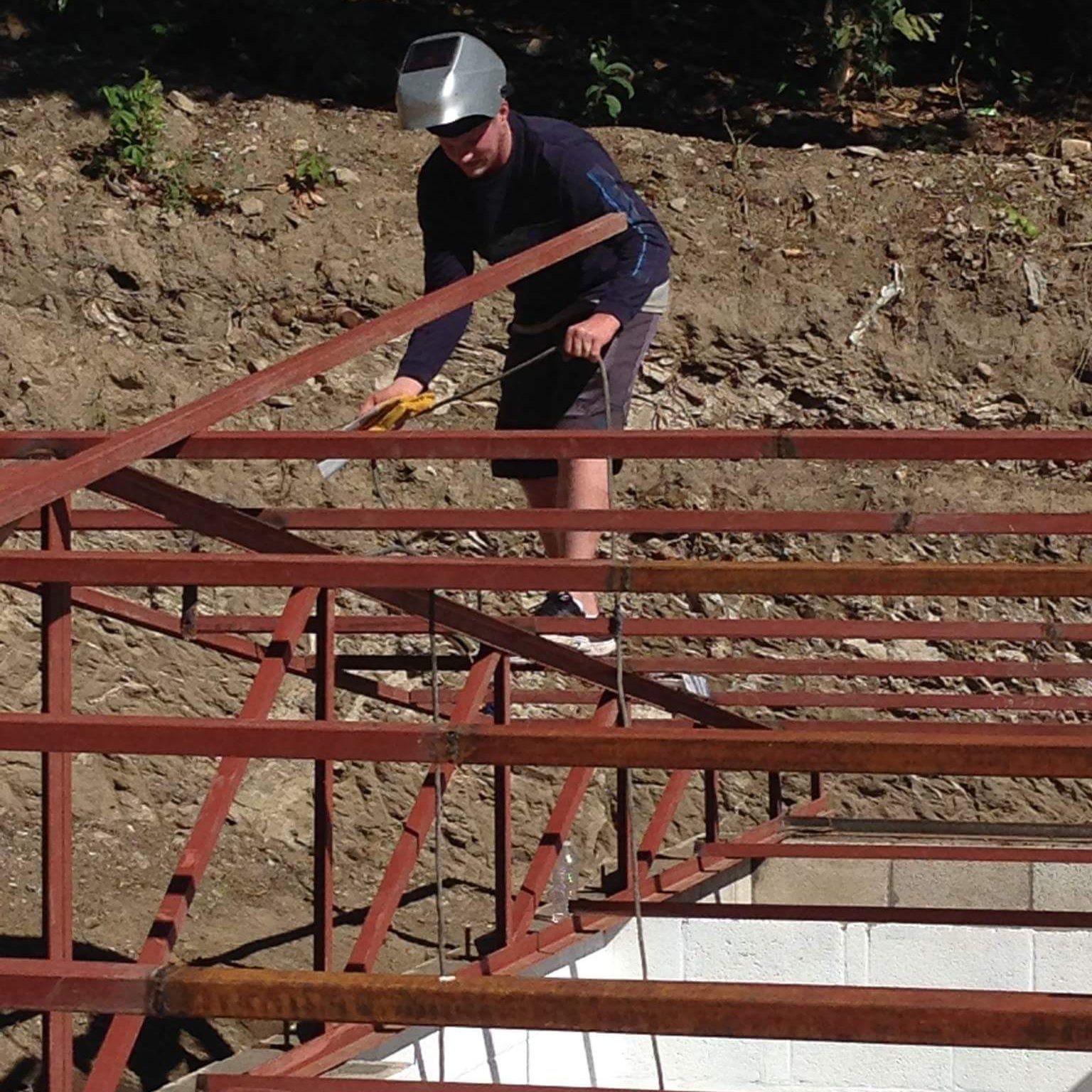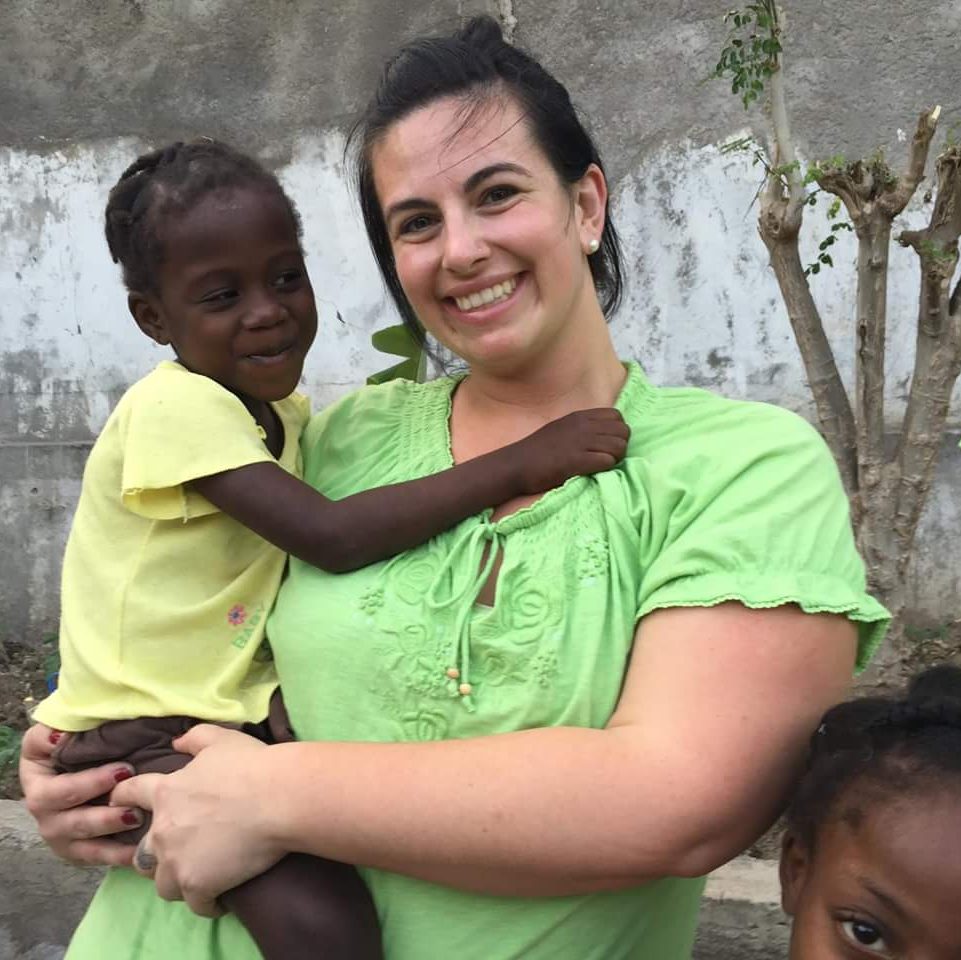 We've been asked on occasion if sending groups of Americans or Canadians more than 3000 miles and dealing with the logistics of in-country transportation, lodging, and food is really the most cost-effective way to get the orphanage painted, to set up the Jesus Film equipment, or to put a roof on a school. It might cost a team member $2000 to go on a trip. How much Haitian labor can you hire for that? Is this really the most efficient approach to these projects?
If the only concern were for getting a job done, if the end goal were no more than building a church bench or braiding an orphan girl's hair, then the answer is no, mission teams aren't cost effective at all. But the purpose of these trips is much greater than that.
The purpose statement for Starfish Ministries mission trips, which has been shared with teams from the beginning, is to:
1) Allow God to affect team members' lives for His purposes.
2) Encourage Haitian brothers and sisters in Christ as we worship and minister with them.
3) Present the gospel of our Lord through Bible School, Jesus Film, and other opportunities.
4) Help to equip Haitian believers for ministry.
5) Work on Starfish Ministries physical projects, helping to build and improve churches, schools, and homes.
6) Nurture our children in the orphanage as we love them, hold them, play with them and share with them.
The primary purpose for these trips has always focused on what God can do in team members' lives. And we've seen great fruit in this area, beginning with Bernie's first trip to Haiti with another organization, several years before Starfish Ministries began. On that trip in 1992, God moved in his life in ways that affected his spiritual life, his commitment to ministry back home, and eventually led to the founding of Starfish Ministries.
Not everyone will be called to a lifelong ministry in Haiti, but every believer is called to ministry – in your church, in your community, in your home, and possibly beyond. We have seen, again and again, God use team members' experiences to inspire and train them for ministry in the United States and Canada.