United States
Contribute to Starfish Ministries by sending your check to:
Starfish Ministries
1706 Front Street #440
Lynden, WA 98264
or with a credit card using PayPal below
Canada
Contribute to Starfish Ministries Canada by sending your check to:
Starfish Ministries Canada
5177 – 224th St
Langley, BC V2Y2M5
or with a credit card through our Canadian website here.
Current Needs
To give toward any of these highlighted needs or any other need, use the link above and enter the name of the need under "Purpose" on the form. You can also choose to make it a recurring donation if you desire.
School Feeding Program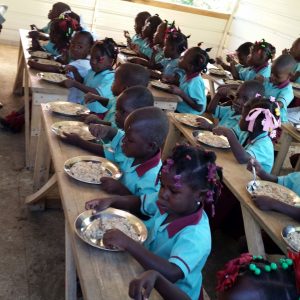 Contribute any part toward our monthly cost of $7,000-10,000
Medical Clinic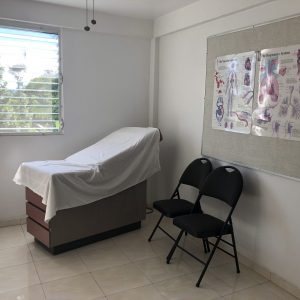 Contribute any part toward our monthly cost of $3,500
School/Church Buildings
Ongoing and variable need in our new outreach villages
Homes for the Needy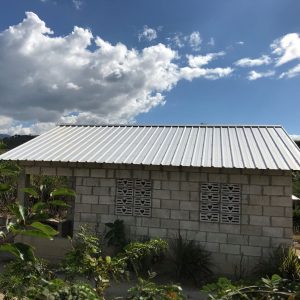 Contribute any part of $4,000
There are currently many needs for adequate housing.
Sponsorship
If interested in one of the following sponsorship options, please send us an email today with your name, address, phone number and any preferences you may have for a child/family.
Note: All Starfish Ministries sponsorship funds go directly to meeting the specific needs they were given for.
Orphanage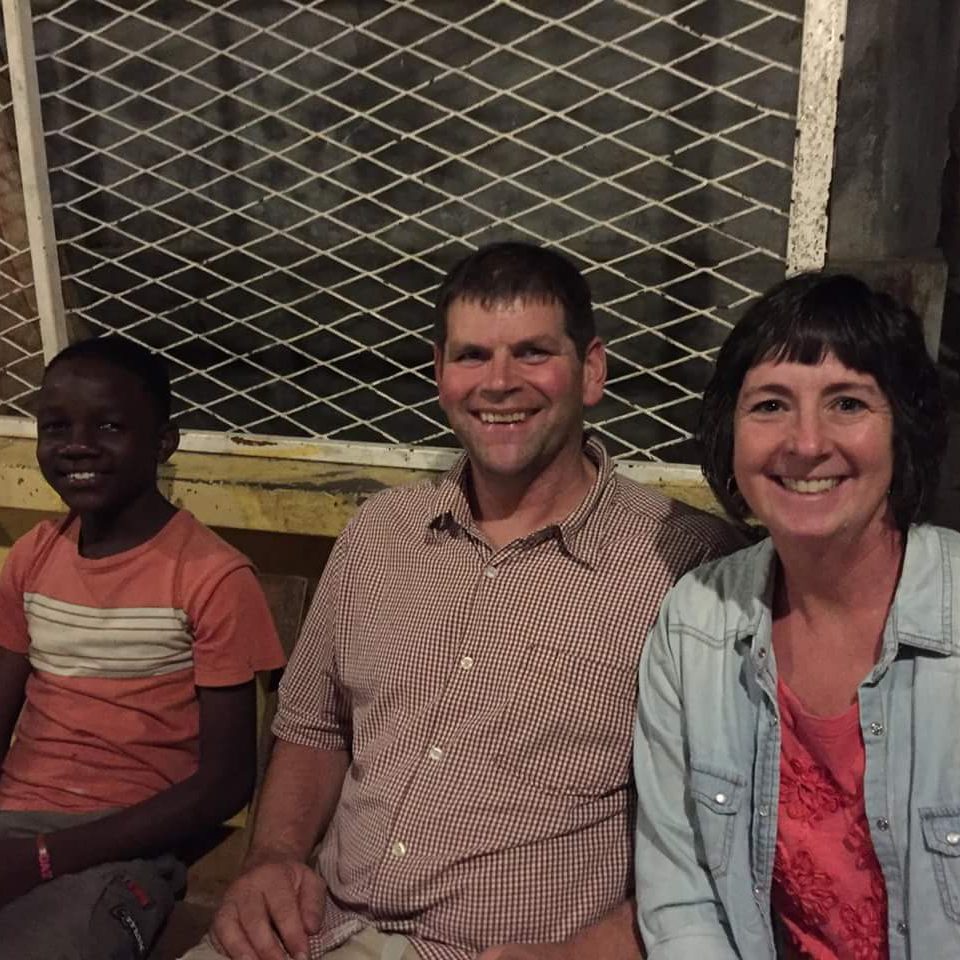 $50/month
Covers all of a child's needs: housing, food, clothing, medical, and education expenses
School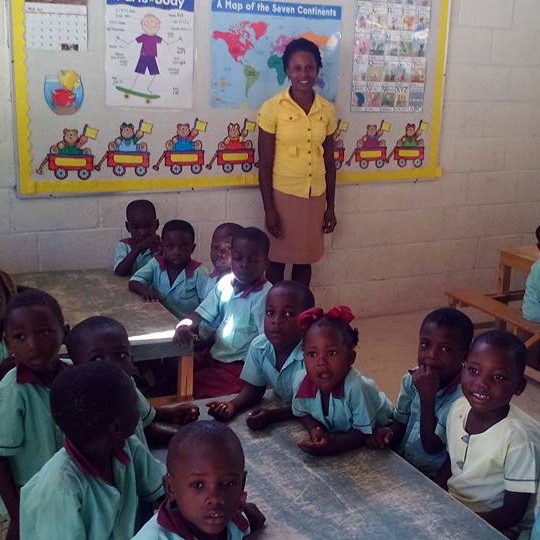 $30/month for grade school student
$75/month for high school student
$100/month for university/seminary student
Covers all of the educational costs (teacher salaries, school supplies, etc.) for the sponsored students as well as for approximately three of his or her classmates.
Buys the materials for the school uniforms (again, for the student and approximately three classmates).
Pays for five meals each week for those students.
Family/Widow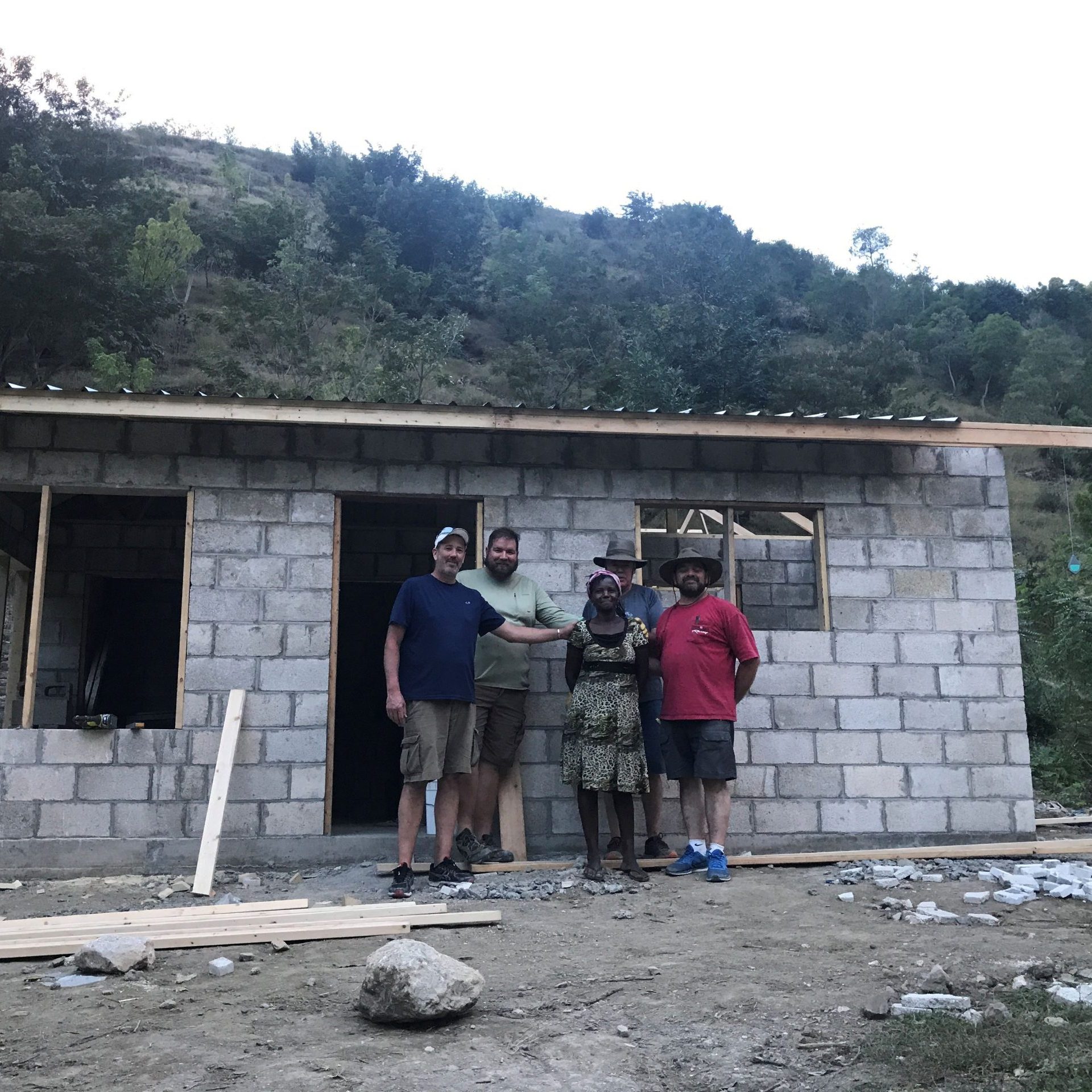 $50-100/month for family
$20/month for widow
From time to time, Starfish Ministries' Haitian leadership identifies families in desperate need of short- (and sometimes long-) term support.
Gift Cards
Have you given a gift to Starfish Ministries on behalf of someone else? Maybe it's a Christmas gift or a memorial for a loved one who has passed. Below are cards you can print and fold to use to communicate the gift you've given.
"A gift has been given to Starfish Ministries in memory of your loved one. Starfish Ministries will use this gift to share the love of Jesus Christ with needy children in Haiti."
"Merry Christmas! A gift has been given to Starfish Ministries in your name. Starfish Ministries will use this gift to share the love of Jesus Christ with needy children in Haiti."
"Merry Christmas! In celebration of Christ's birth, a gift of a goat has been given in your name to a needy family in Haiti through Starfish Ministries."