Philip Bovenkamp on October 31st, 2015
It's November and Christmas is just around the corner.  There are opportunities to give Christmas gifts to needy Haitians again this year.  If you would like to give, there are instructions below.
Chickens!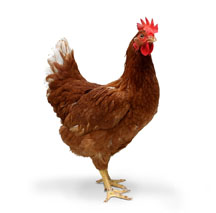 The children in the orphanage have been raising their own chickens this year (beginning with 55 chickens from last Christmas's giving!). The chickens have provided eggs and meat for the children. And caring for the chickens has helped to teach the children responsibility as well as allowing them the joy of making a contribution to their own care. Help us expand the orphanage chicken coop by giving the children more chickens for Christmas.
$10/Chicken
Microloans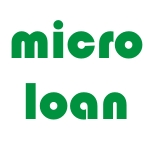 Over the last year we have helped several Haitians to support their own families. Industrious men and women identified small business opportunities, such as baking and selling bread or buying merchandise in the larger cities and selling it in smaller quantities at the local market. Their challenge was funding. Using gifts given last Christmas, we made small loans (typically $500 Haitian or approximately $60 US) used to start these businesses. When the loans were repaid, the funds were used for additional loans. Help us increase the program!
$60/Loan
Chairs
We are currently building a Community Center in Tricotte (the village in Haiti where Starfish Ministries is based). The Center will be used teaching, training, and nurturing the community. We will hold regular Bible studies and prayer meetings and well as children's programs and outreaches. There are many opportunities and the people are eager. But in order to use the building effectively, we will need chairs. You can support spiritual growth in Tricotte by helping to provide them chairs.
$15/Chair
Bibles and Christian Songbooks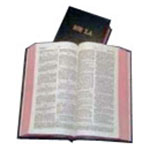 Many Haitian believers do not have their own Bibles. And oh, what a blessing it is when they receive one! Give a Haitian the joy of being able to read God's word at home whenever they choose, to participate more fully in Bible studies, and to share directly from the word with others. Also available are Christian songbooks. Haitian churches are not able to provide songbooks for the body, so believers must bring their own or share with those who have them. Both help Haitian Christians as they strive to grow in their faith. A great Christmas gift!
$10/Bible
$15/Songbook
More Options!
Goats provide a family with a sustainable source of meat and dairy: $35
Feed a Child for one year through the Starfish feeding program: $36
Send a Child to School for one year at a Starfish School: $120
Maps, Charts & Posters for the walls of a Starfish School: $10
To Give a Christmas Gift:
Give by sending a check (with the item you want to give noted on the memo line or on a separate paper) to:
Starfish Ministries
1706 Front Street  #440
Lynden, WA  98264
or in Canada to:
Starfish Ministries Canada
5177 – 224th St
Langley, BC V2Y2M5
or contribute with a credit card using PayPal by clicking here and entering the item you want to give in the "Purpose" box along with the amount in the "Donation amount" box:
Thank you so much for all of you support for this ministry. God is using you to make a difference in Haiti!
Serving the Lord together,
Bernie, Sheryl & Philip Bovenkamp
admin on October 2nd, 2014
God has truly blessed us over the years through the people, churches, and organizations He has used to support His work in Haiti. These partners in ministry includes many Haitian brothers and sisters in Christ who have come along side us to serve in a number of different ways. It includes Haitian churches who partner with us in evangelistic crusades, disaster relief, and many other ways. It includes sponsors and other supporters who in the United States and Canada who support both financially and through prayer and encouragement. And it includes churches and other organizations who have partnered with us in various ways.
These include: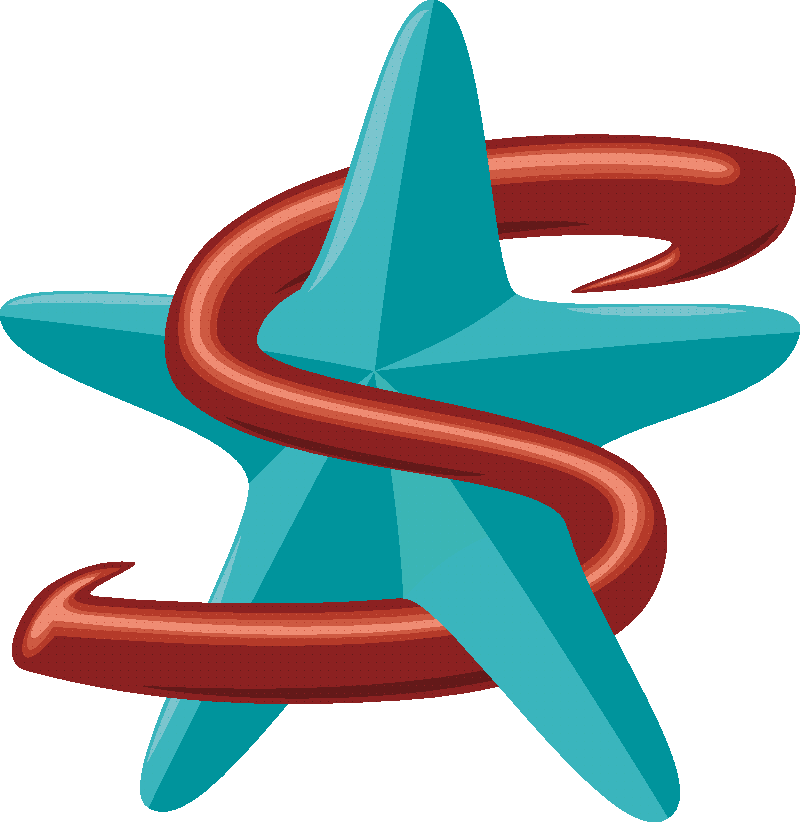 +Starfish Ministries