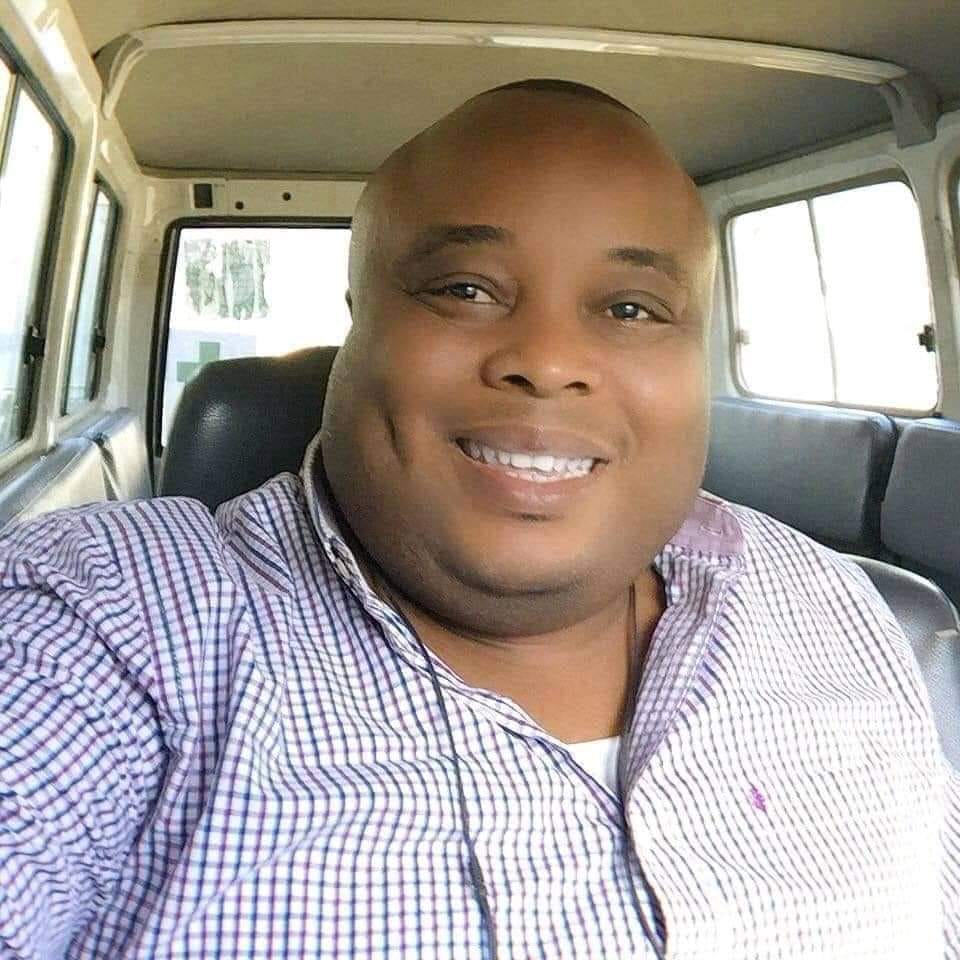 Dear Friends,
On Friday, May 25, I received this short note from our Haitian director, Daniel.
Sad news!!! I have just found out that Dr. Alex, our medical director, unexpectedly passed away in his sleep last night at his apartment in the states. This is unbelievable!
Dr. Alex Berns E Plancher joined our Starfish Ministries leadership team in 2017, a few months after we opened our medical clinic in Tricotte. We were in great need of a medical expert in setting the course in putting together the administrative pathway that would put us in compliance with the Haitian health regulations. Dr. Alex was that expert. He had received his Doctor of Medicine degree in Cuba in 2005. He continued his training in Spain where he received a Master's Degree in Public Health.
Prior to coming to the Starfish Ministries Medical Clinic in Tricotte, Dr. Alex worked as the Medical Director of a hospital in Jean-Rabel, his hometown. He then went on to be the Director of a hospital in Port-au-Paix and then became the Director of the National Health Department for Port-au-Paix.
Dr. Alex's focus and job description at our medical clinic was as follows: 1) Provide technical leadership and managerial assistance to health care programs. 2) Develop and oversee implementation of a resource leveraging plan that will expand the reach of project activities and contribute to sustainability. 3) Assure the quality and timeliness of required reports to the Health Department. 4) Plan and implement health promotion and disease prevention strategies. 5) Monitoring and evaluation of activities related to HIV testing and sexually transmitted diseases.
Dr. Alex was a very important part of the success of Starfish Ministries Medical Clinic. We will greatly miss his leadership. He set the forward-looking vision for a community that is learning the very basics of personal health and disease prevention. His health department connections were effective in the clinic receiving medicines and vaccines from Haitian sources. Dr. Alex's passion was to help "fix" the conditions in Haiti that result in so much medical hardship. This quote was listed under Dr. Alex's biography, "Hardships often prepare ordinary people for an extraordinary destiny." He understood this from personal experience.
Dr. Alex's last few days were spent with his family while vacationing in Florida. Although he never married, he was close to his siblings and his pastor father, who all lived in Florida.
Through Dr. Alex's leadership and example, many young Haitians in the Tricotte area now see possibilities for their future. With a successful medical clinic in full operation and staff who grew up in our orphanage and the Tricotte village, some of these bright young students are praying for the possibility of following our doctors, nurses and support staff in their own future. With that in mind, we have decided to start a Medical Scholarship Fund in memory of and in honor of Dr. Alex.
Our goal for this Scholarship is to be able to help deserving young men and women be able to pursue their dream of becoming a healthcare workers in Haiti. Please consider being a part of this endeavor by supporting it financially.
Thank you for your prayers. Please keep Daniel and our Haitian leadership team in your prayers as they go through this difficult time of loss. Also prayer that God will provide a new Medical Director of the Starfish Ministries Clinic who will carry on the effective foundation laid by Dr. Alex Berns E Plancher.
We really appreciate each of you – your partnership with us is not taken lightly. God is doing great things – we trust that through this new trial He will be glorified and His gospel will go forth with power!
Serving the Lord together,
Bernie, Sheryl & Philip Bovenkamp